Lucastrong.com is presenting "The Choking Game" to interested groups to include school administrators and staff, parents and civic organizations. There is also a specifically designed and age appropriate presentation available for students.
The adult presentation is a multimedia event followed up by mom and parent survivor, Petra Verhoeven-Jordan. During this very emotional and candid presentation, Petra will share her experiences with the audience in an effort to prevent such a tragedy from every occuring to them.
These presentations are provided at no charge within the Pikes Peak Region. For outside the area presentations please inquire for specific details and cost.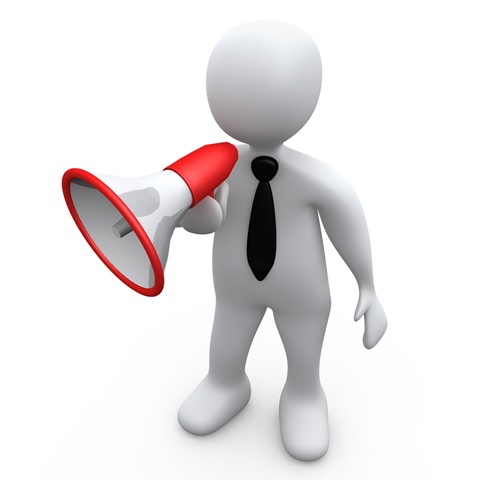 To request a presentation or for more information please contact:
Petra Jordan
719-216-2872
Next Presentation:
February 9, 2016 6:30 p.m.       ASD20, 1110 Chapel Hills Dr., Colorado Springs, Co.
January 14, 2016 2:30 p.m.      Colorado College, ECOC Summit, Colorado Springs, Co